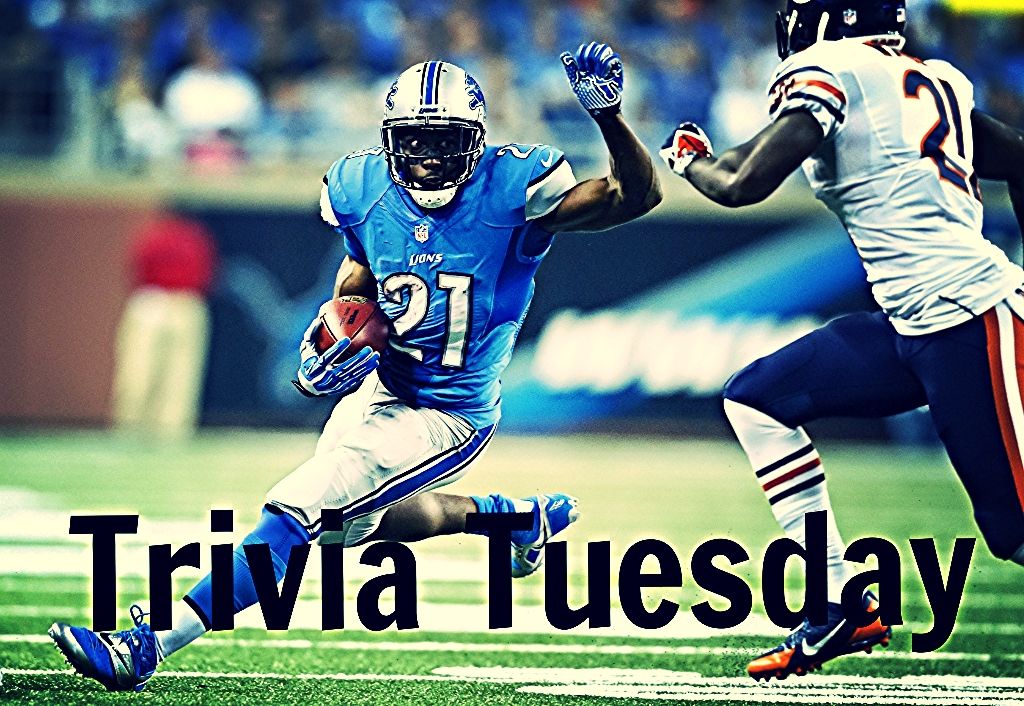 Trivia Tuesday
POSTED BY: REGGIE BUSH in BLOG
Every Tuesday I'm going to ask trivia questions to give you guys opportunities to win my official gear. Check em out HERE.
This week's question is:
"What year was I drafted into the NFL?"
Going to post the answer on next week's TriviaTuesday. Make sure to come back for next week's question.