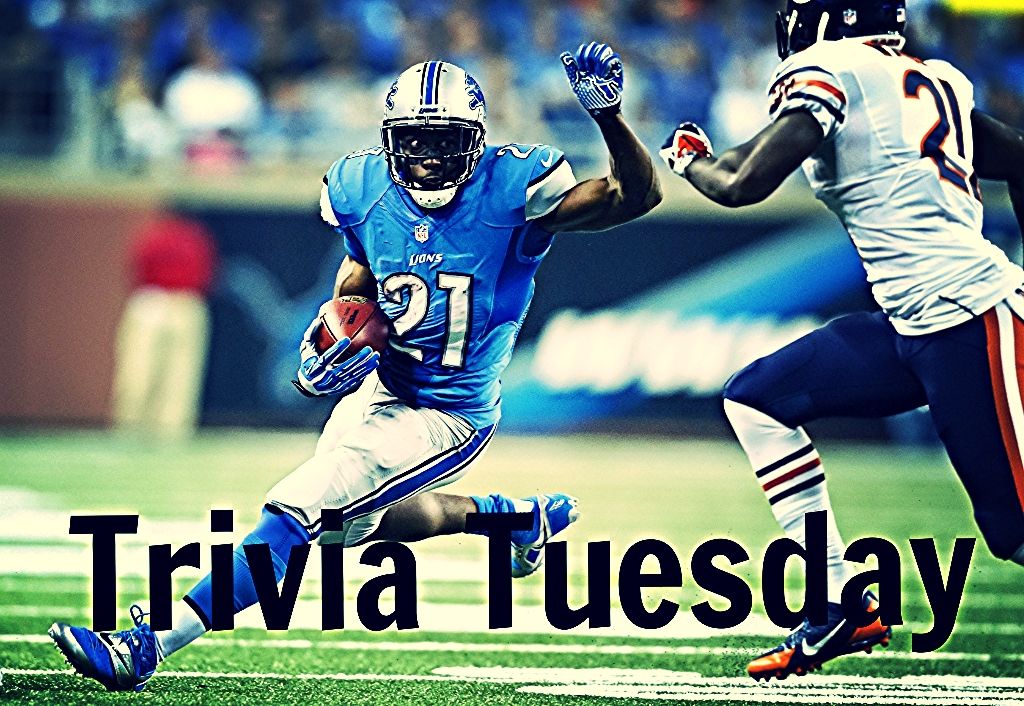 Trivia Tuesday
POSTED BY: REGGIE BUSH in BLOG
Great turn out last week. Excited to be engaging with my fans with these Trivia questions. You see my new official gear yet? Check em out --> HERE.
This week's Trivia question is:
"What famous quarterback did I go to high school with?"
Last week's winner was Timothy Golden, email contact@reggiebush.com to get your gear. Last week's answer: I was drafted into the NFL in 2006.