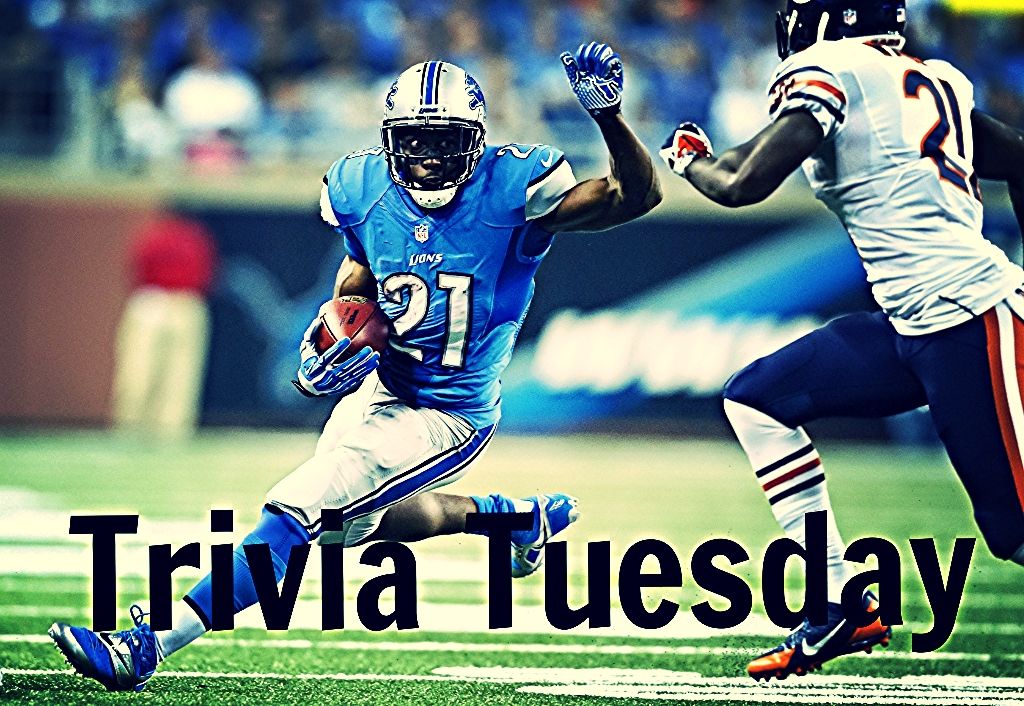 Trivia Tuesday
POSTED BY: REGGIE BUSH in BLOG
Great win this week over division rivals Minnesota. Not being on the field to help the team really gets me. I'm making sure I'm doing all I can to be back on the field this upcoming week vs. the New Orleans Saints. This week's Trivia question is:
"What place did I take in the 2002 CIF State 100 meter dash final?"
Last week's winner was Benjamin Fish, email contact@reggiebush.com to get your gear. Last week's answer: I went to high school with Alex Smith.