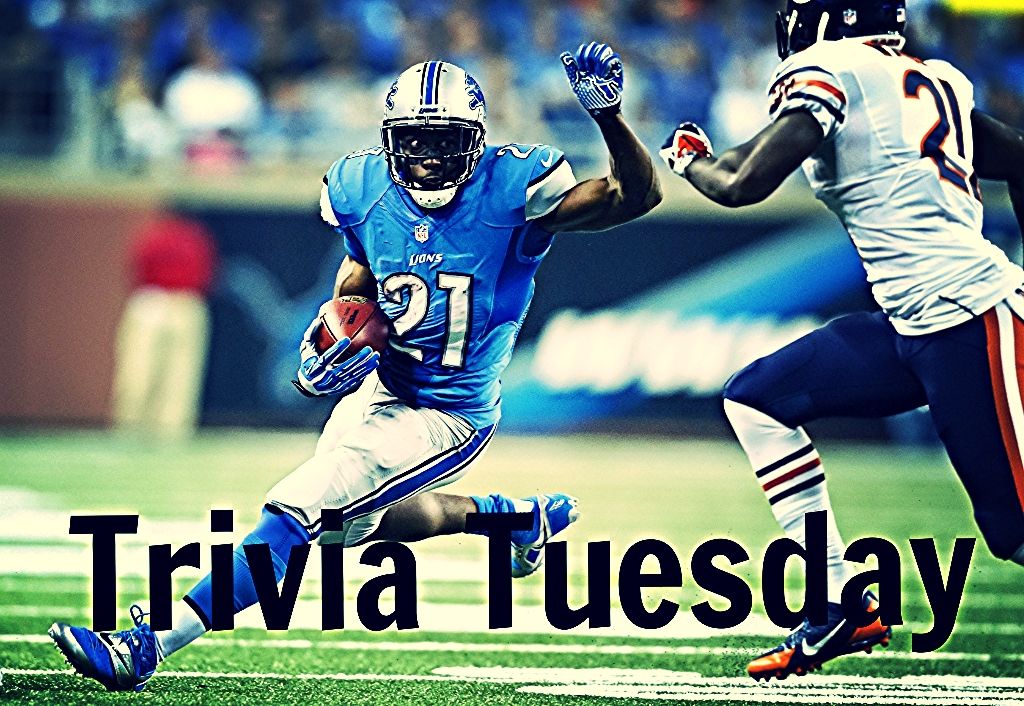 Trivia Tuesday
POSTED BY: REGGIE BUSH in BLOG
It was great to come back from and win the game on Sunday. These close, intense games are what give the team the confidence to be able to score points when it really matters. I'm continuing to work on my fitness and will feel better for next week. This week's Trivia question is:
"What is the name of the nonprofit I work with in Africa to raise money for education in diamond-producing countries?"
Last week's winner was Paul Rahaley, email contact@reggiebush.com to get your gear. Last week's answer: I took 3rd place in the 2002 CIF State 100 meter dash final.