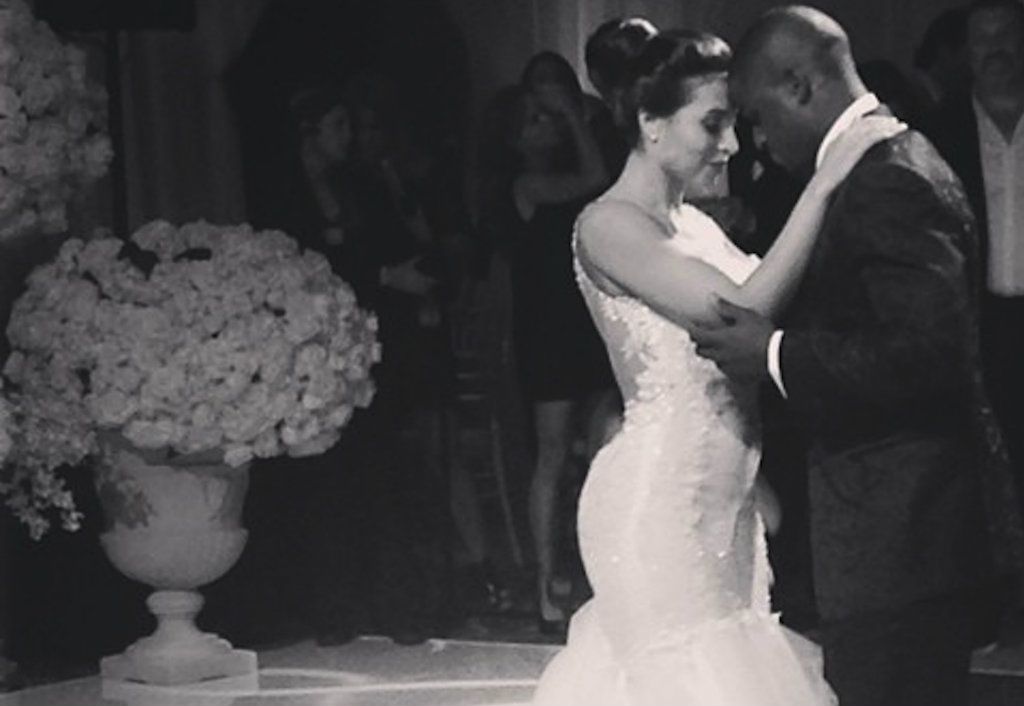 Busy Month For Reggie
POSTED BY: REGGIE BUSH in NEWS
While some of his teammates might be lounging or relaxing in the few weeks before the start of training camp, Detroit Lions running back Reggie Bush has been keeping all sorts of busy.
Over the weekend, he married his girlfriend, Lilit Avagyan, at the Grand Del Mar in San Diego. Based off various Instagram accounts, among Lions teammates at the wedding were quarterback Matthew Stafford, left guard Rob Sims, punter Sam Martin and tight end Joseph Fauria.
Where they are honeymooning could be up for question.
Bush instagrammed a picture earlier Tuesday from Barcelona, saying it was good to be back. Meanwhile, on the Lions' website, there is video with the caption saying Bush and his wife are climbing the stairs to the Sydney Harbour Bridge in Australia.
The likely scenario here is Bush did this earlier in the offseason when he was on a promotional trip to Australia.
Source | By Michael Rothstein
Source Article