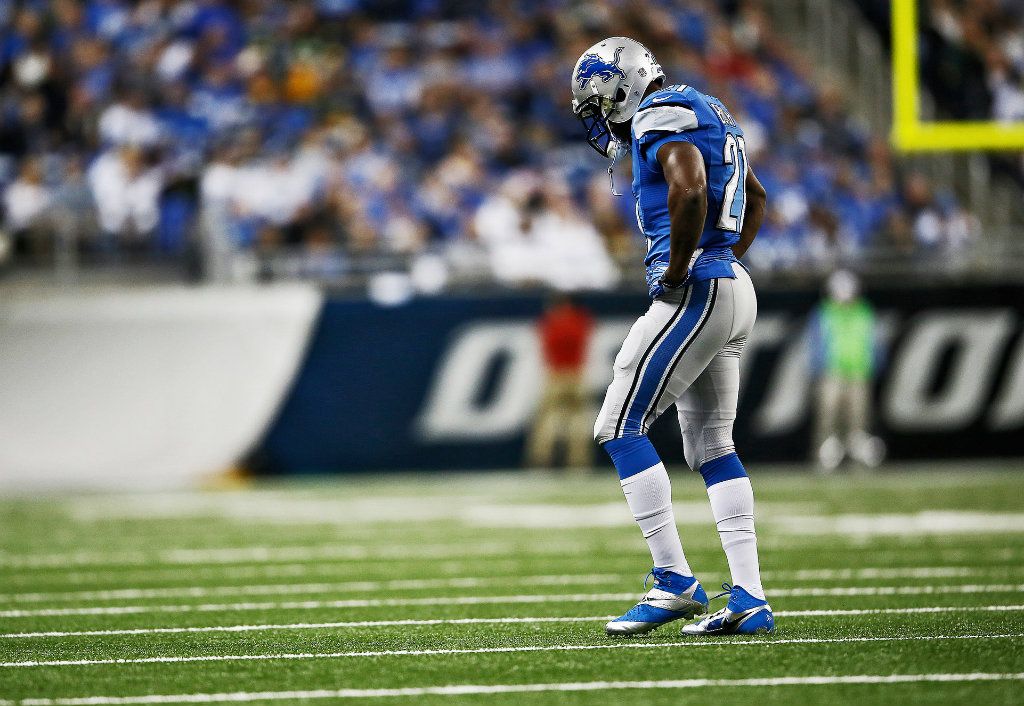 Bush Donating Per Touchdown
POSTED BY: REGGIE BUSH in NEWS
Detroit Lions star running back Reggie Bush will probably lose some more touches this season in a very deep backfield, as Joique Bell and Theo Riddick are also explosive weapons in the passing game who command touches in the Lions high-volume, creative offense under new offensive coordinator Joe Lombardi. Bush and Bell were a two-headed monster in the rushing and passing games last season, as Bush went over 1,000 yards of rushing for the second time in his career with a nifty 4.5 YPC average. The former New Orleans Saints and Miami Dolphins back also hauled in 54 receptions and had seven total touchdowns (four rushing, three receiving).
According to ESPN NFL Nation's Michael Rothstein, Reggie Bush will donate $2,500 to a Boys & Girls Club for every touchdown he scores this upcoming season, so there's a reason for non-Lions and non-Bush fantasy owners to root for him to score. Hopefully he can pull double-digit TD's this year, because that would be a quality $25,000. That's not too much coming out of his paycheck, but it's a very nice gesture and a very nice total for the club (or clubs) that pulls in a share of that.
Based on last season's results, Bush would have donated $17,500, but, unfortunately, he might not score as many TDs with Riddick, Bell, and some TEs looming (for pass-catching TD purposes). Still, it's great to hear that Bush is doing this, and let's hope we can see him cross the end zone frequently in the 2014 season.
By | Joe Soriano