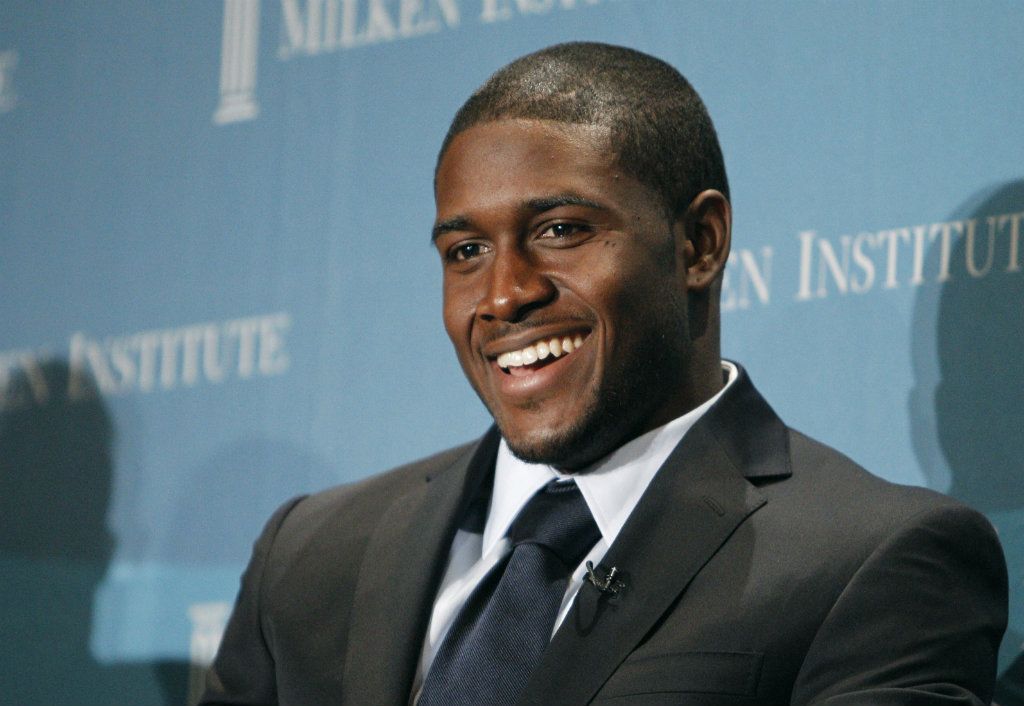 Reggie Bush explains touchdown donation
POSTED BY: REGGIE BUSH in NEWS
ALLEN PARK, Mich. -- When Reggie Bush was in New Orleans, he came up with the idea for donating money to charity for every touchdown he scored.
Now settled in for his second season in Detroit, Bush is doing it again. On Wednesday, it was announced Bush would give $2,500 to a Boys and Girls Club for every touchdown he scores in 2014. 
This could be good news for the charity. Bush scored seven touchdowns last season and had at least six touchdowns in all but one of his seasons with the Saints. 
"Just thought it was a good opportunity to do something special," Bush said. "That's kind of how it came about."  Bush's role is expected to shift a little bit in Detroit's offense this season. It is likely he'll see less carries than he did in 2013, when he had over 200 carries for the third straight season and rushed for 1,000 yards for the second time in his career. But it also more likely he'll have more opportunities for receptions than he had last season. 
Although he had 54 catches a season ago, he was on pace for at least 53 catches in all of his seasons with the Saints had he played a complete 16-game season in each of his five years in New Orleans.
By | Michael Rothstein
Source Article